Sign Benelux again was a big success.
At a show like that you not only see
new and interesting products,
you also meet interesting
people . At the show
Dick Boonstra met
with David Ablon, who
brought him in contact
with neon artist Kenny
Greenberg of Krypton
Neon in the US .
An interview .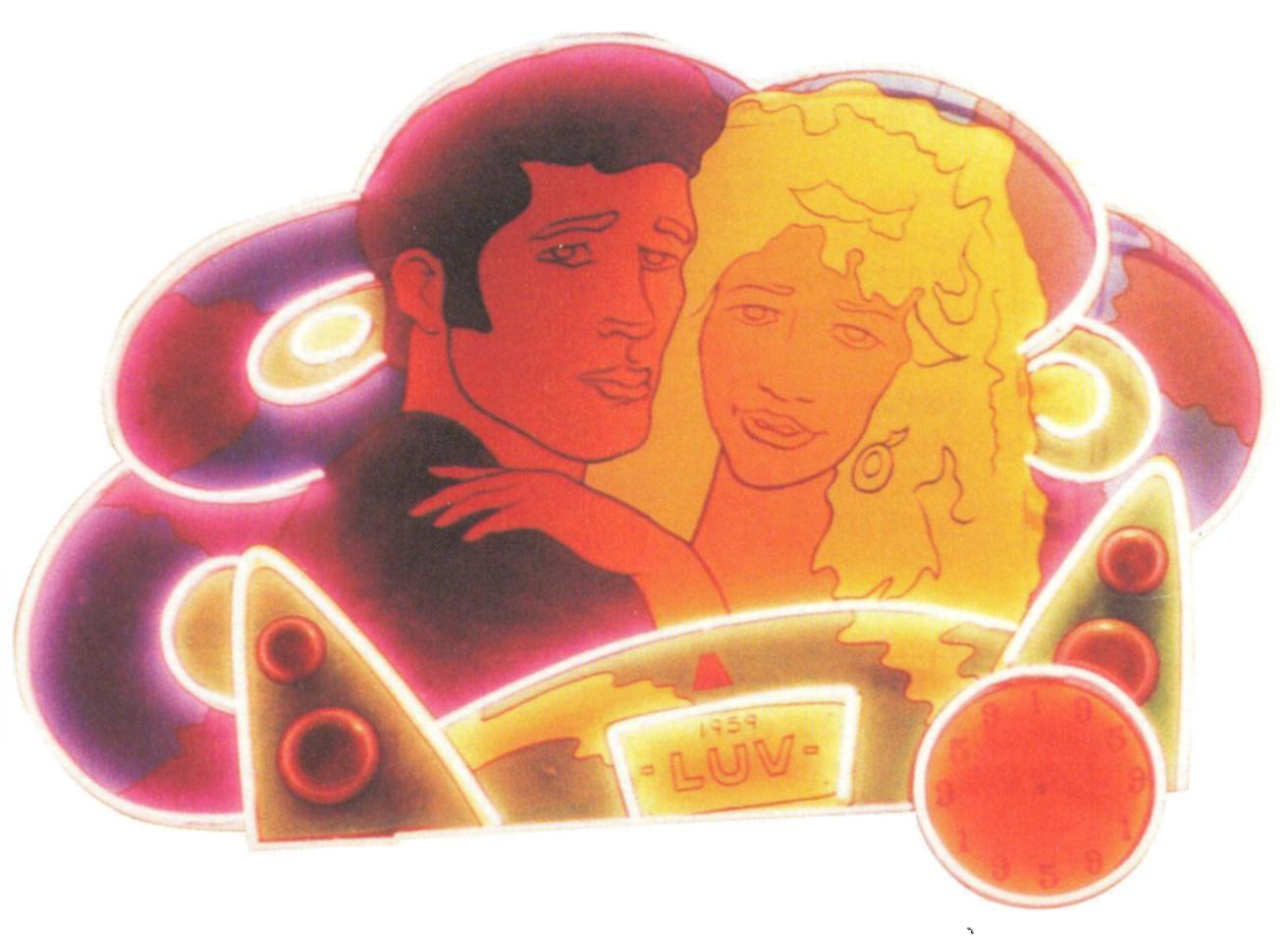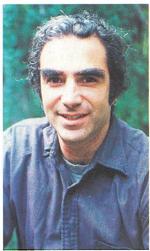 `Mr Krypton' Kenny
Greenberg
B

ehind the company name `Krypton Neon,
Scenic and Environmental Art' is the name of a person . That name is Kenny Greenberg, or as he is also called mister Krypton.



SCENIC NEON


"What is scenic neon and how does it differ from typical neon work?"
Kenny Greenberg: "I apply this term to neon scenery work that I do for theatre, film, TV and clubs. A set may require anything from an abstract mood to a historic recreation. In certain ways, all neon is scenic because advertising and interior design attempt the
same. A major difference in scenic work is that the usual is often the norm. Another difference is that


getting the set accomplished quickly and
failure free is essential. There are a wide
range of steps that must be taken to assure that the work performs safely and reliable . Often both the installation or 'load-in' of the neon, and the neon's actual operation throughout the course of a show, will be occurring under more than normally stressful conditions ."
"What are some examples of your work?"
Greenberg: "Currently on Broadway, my most
prominent work is in the revival of 'Grease!' where the entire stage is a montage of pop art-like images from the fifties . Other well known shows include `Miss Saigon', `Five Guys Named Moe', the Who's 'Tommy', and 'Victor/ Victoria' . For television my